Having Filthy Drinking Water?
We help you understand your current water situation and proposed various solution to help resolved your stinky water problem.
Understand Your Source Water
Understand the water that comes into your home and what are the common contaminants associate with it. It helps to identify which filtration system that is suitable for your home.  
What Is Tap Water? Tap water is known by many names. You may sometimes hear it be referred to as
Read More »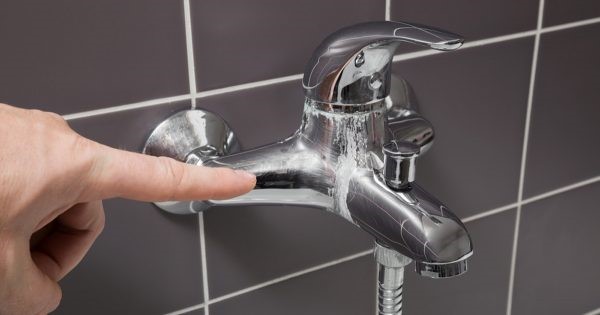 What Is Hard Water? Basically, hard water is the result of minerals being dissolved in the liquid. All kinds of
Read More »
What Is Well Water? Well water is basically water located deep in the ground. A hole was dug deep in
Read More »
Water filters come in different forms and shape. It is the filtration methods that makes it different. Below are some of the common filtration technique that were used on most of the water filters.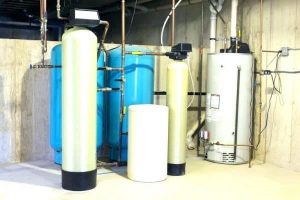 What Is Distilled Water? The name distilled water comes from the process of distillation. The process involved boiling and cooling
Read More »
Basics Of Reverse Osmosis Before we go in-depth on the different aspects of reverse osmosis and how it works to
Read More »
Water Filter Buyer's Guide
We spend hours researching on different water treatment product on the market. Products includes drinking water filter, whole house water filter, water softener, water ionizer and many more. These buyers' guide will provide detail explanation on various types of water filter, tips on choosing one and how to maintain it. 
What Is A Whole House Reverse Osmosis System? Reverse osmosis systems, usually known as a whole house RO system are
Read More »
Who Needs Water Purification Tablets? As deduced by now, water purification tablets were created for those who don't have immediate
Read More »
How To Pick A Water Cooler Dispenser? There are certain factors that have a significant impact on the quality of
Read More »
Water Filter Product Review
We reviewed some of the most popular water treatment products in the market and provide our unbiased review. 
The mountains are calling and I must go. If this applies to you, and the wilderness beckons you often then,
Read More »
DuPont is a well-established company which is well diversified in a different industry such as Food & Beverages, Agriculture, Automotive
Read More »
Looking for a better whole house water filter? Check out our latest guide to the best whole house water filter
Read More »
Water Filter Product Comparison
We compared some of the best water treatment products in the market and provide our honest recommendations based on their performance. 
Though pricey, Berkey filters are known for their loftier designs, large capacities, and long-life filters. Comparingly, Brita filters are competitively
Read More »
Who is Zero Water and Berkey? Zero Water is a renowned water filtration brand that produces faucet mounts, eco filters,
Read More »
Katadyn and Swayer at a Glance Katadyn is a Switzerland-based company that deals with the production of safe and high-quality
Read More »